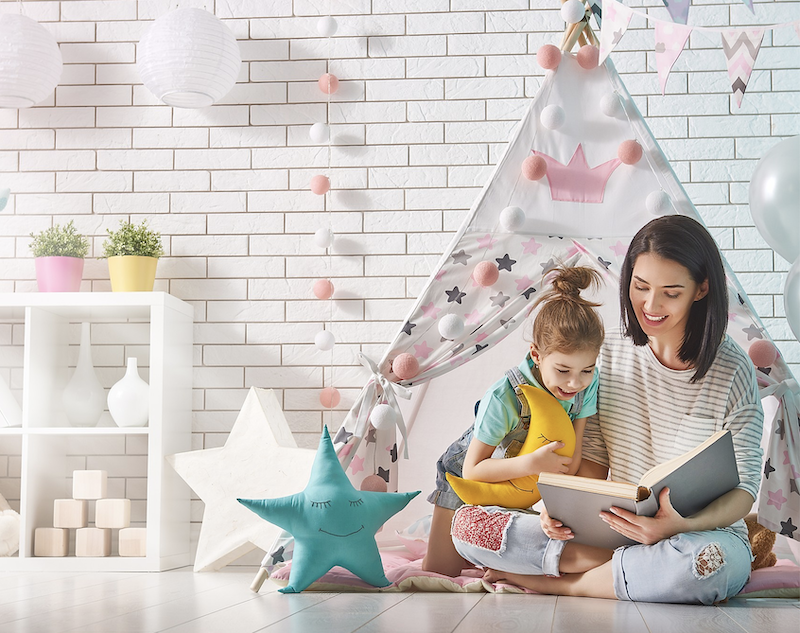 Earn a Higher Income
Increase your knowledge and earning potential with this Nanny course created by successful Nanny industry leaders with a combined experience of 25 years.
Learn how to be a professional Nanny
This Nanny Course will educate you on the in's and out's of the Nanny world and earn you a high-income. Learn how to create a professional nanny resume, find the right family for you, get prepared for an interview, and maintain a healthy and positive relationship between you and the family.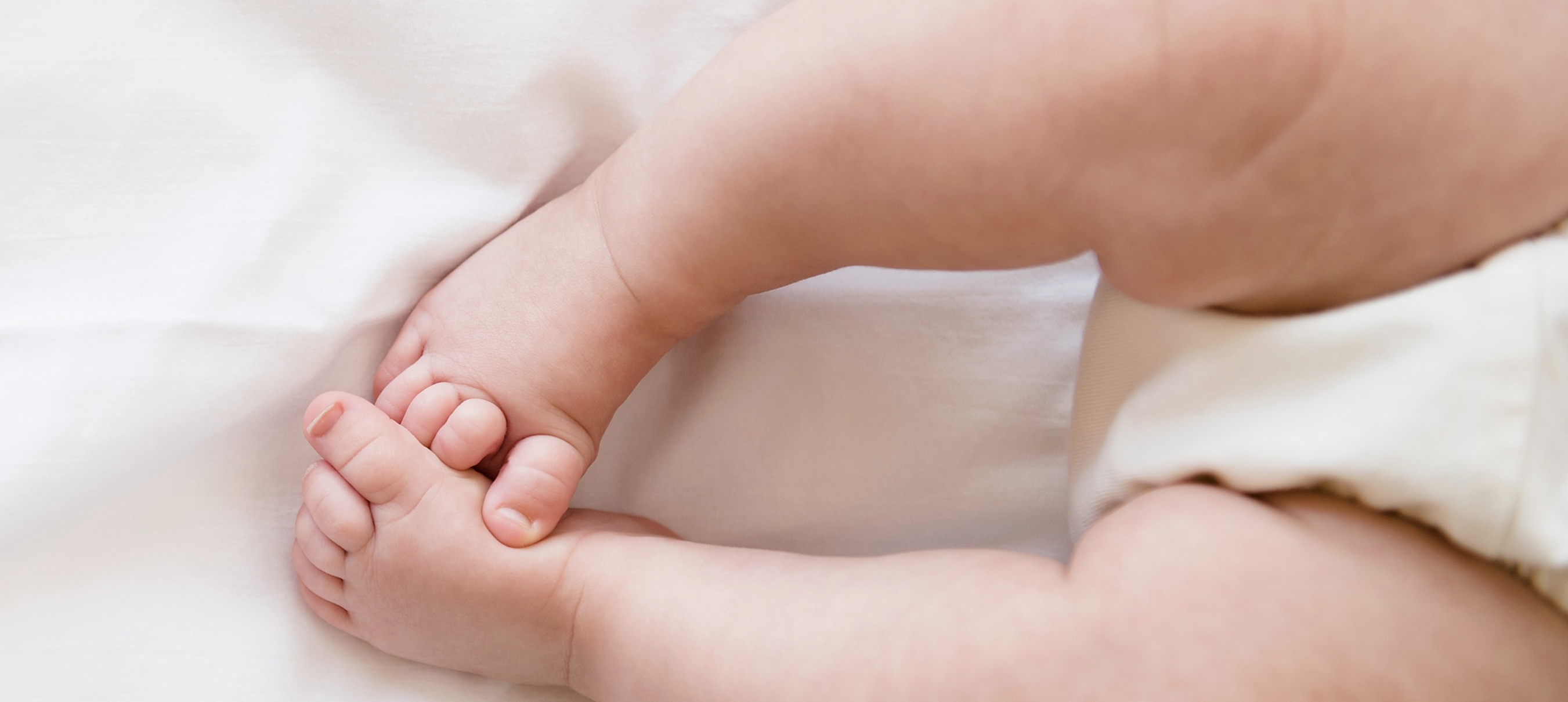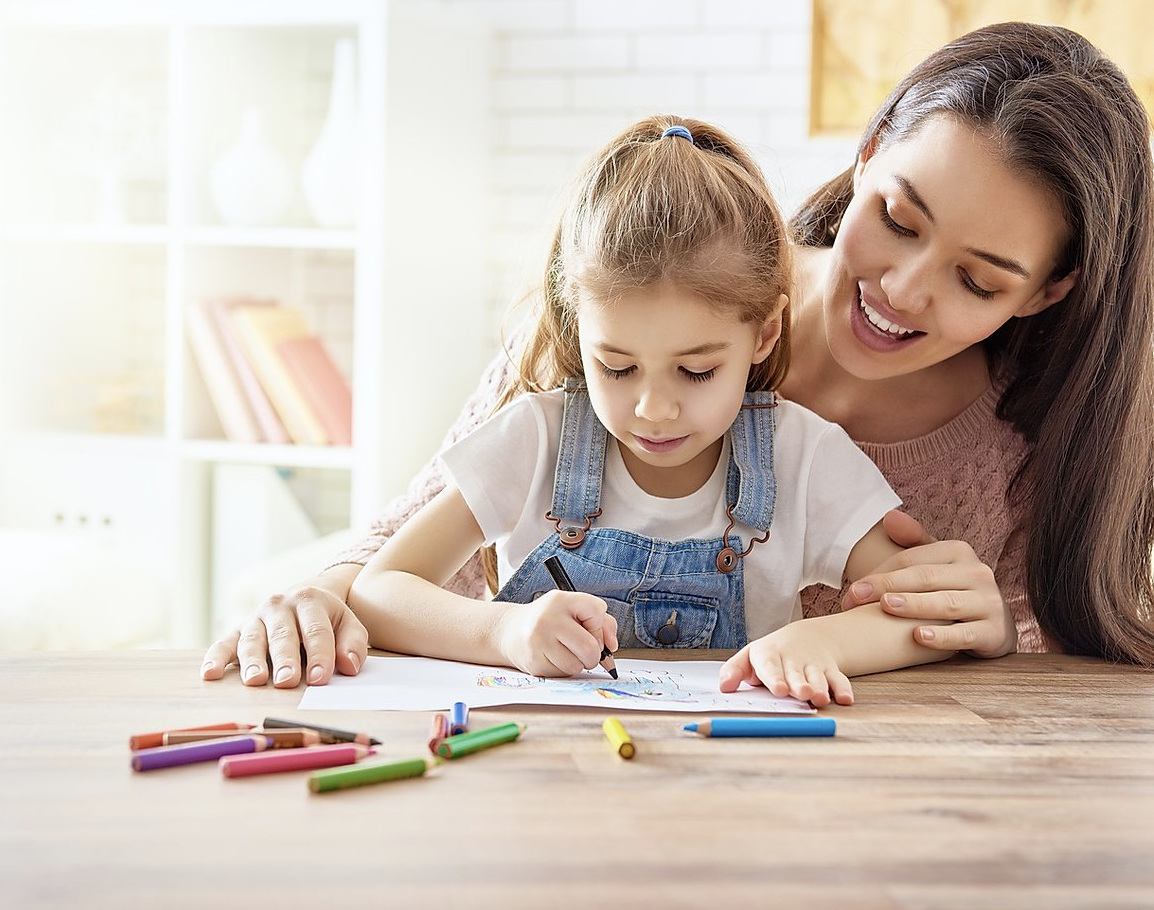 Everyone is welcome
This Nanny course is great as a refresher or as a new Nanny looking to further her career and earn higher income. Ready to learn from the experts and have the confidence to care for children the right way?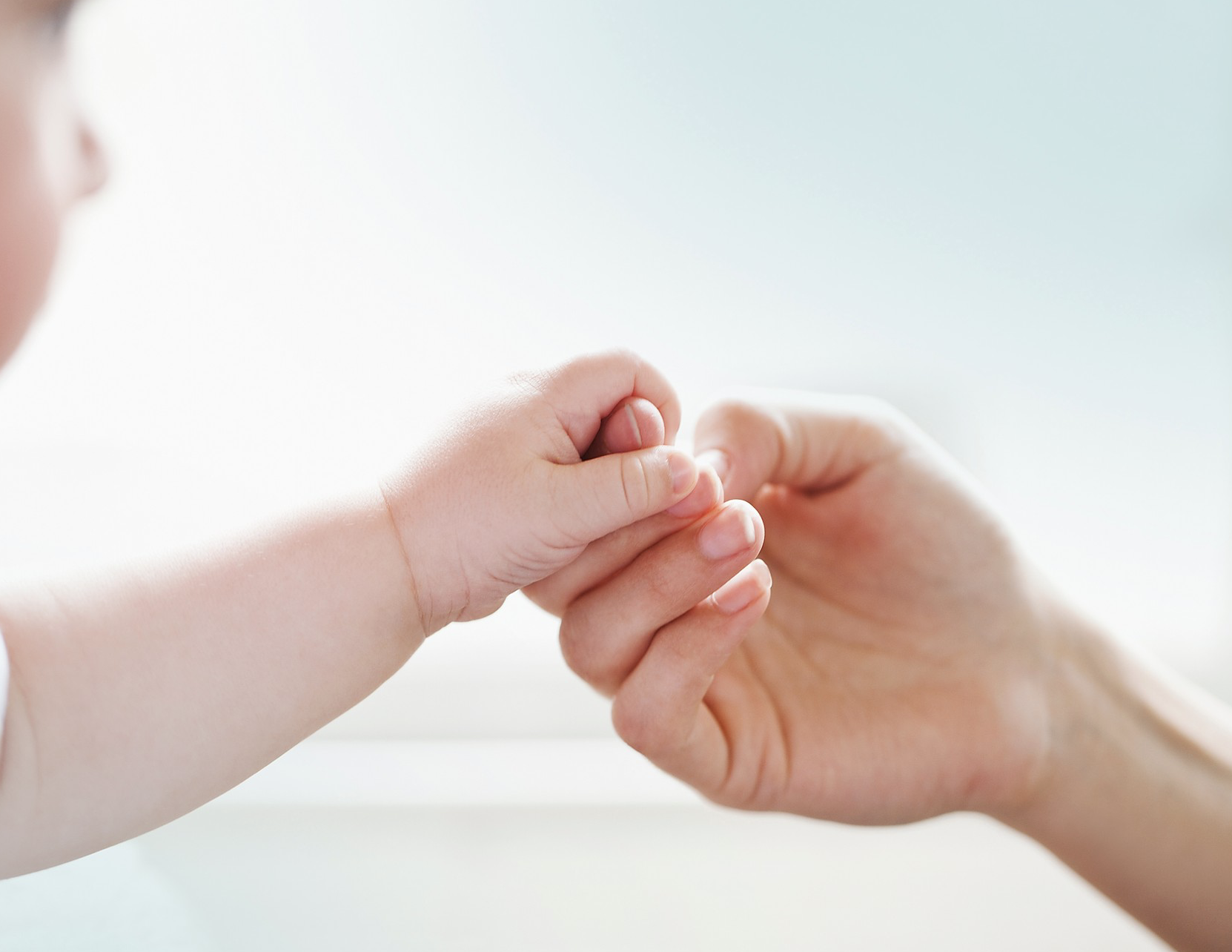 Master your interview skills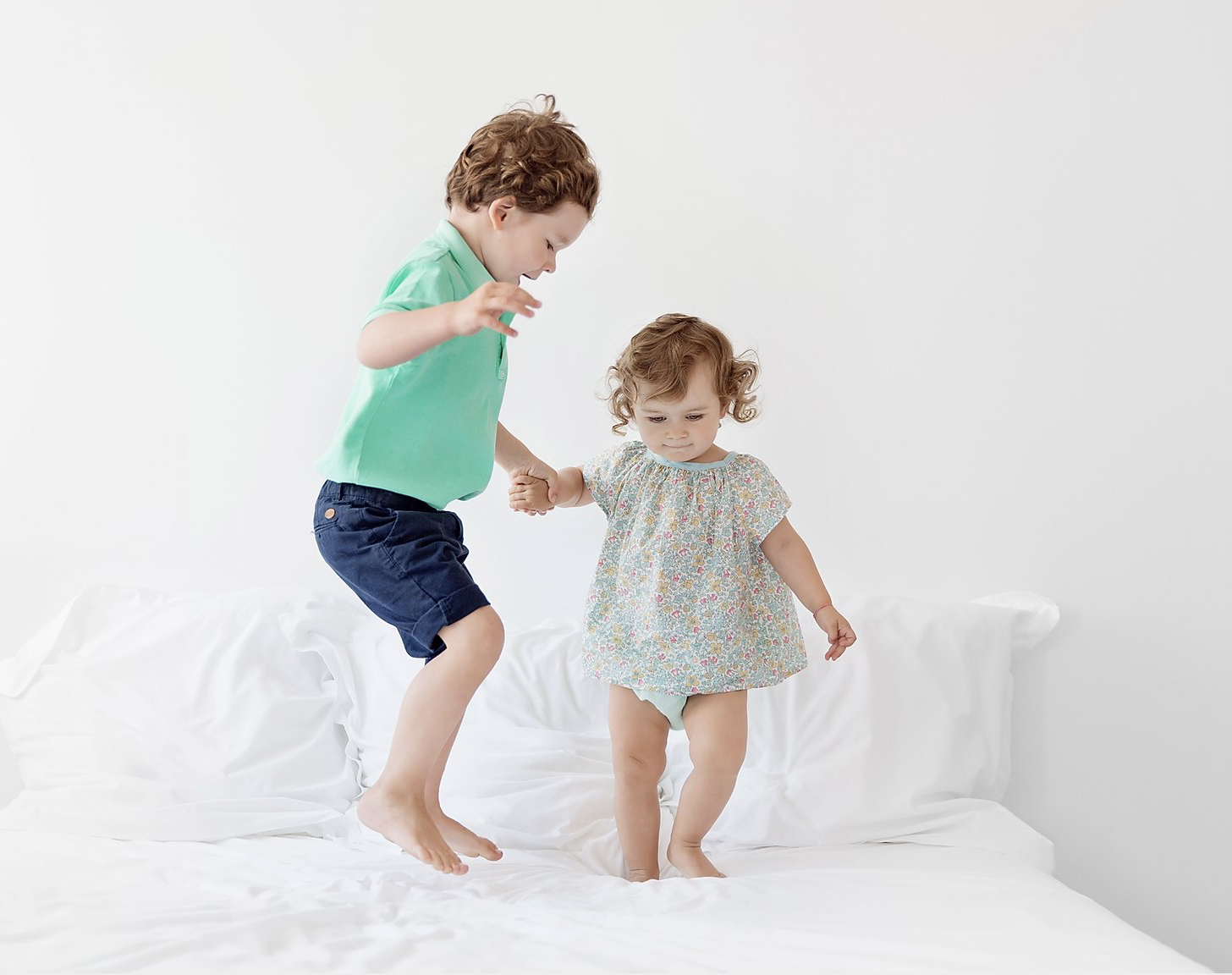 Learn how to find the right family for you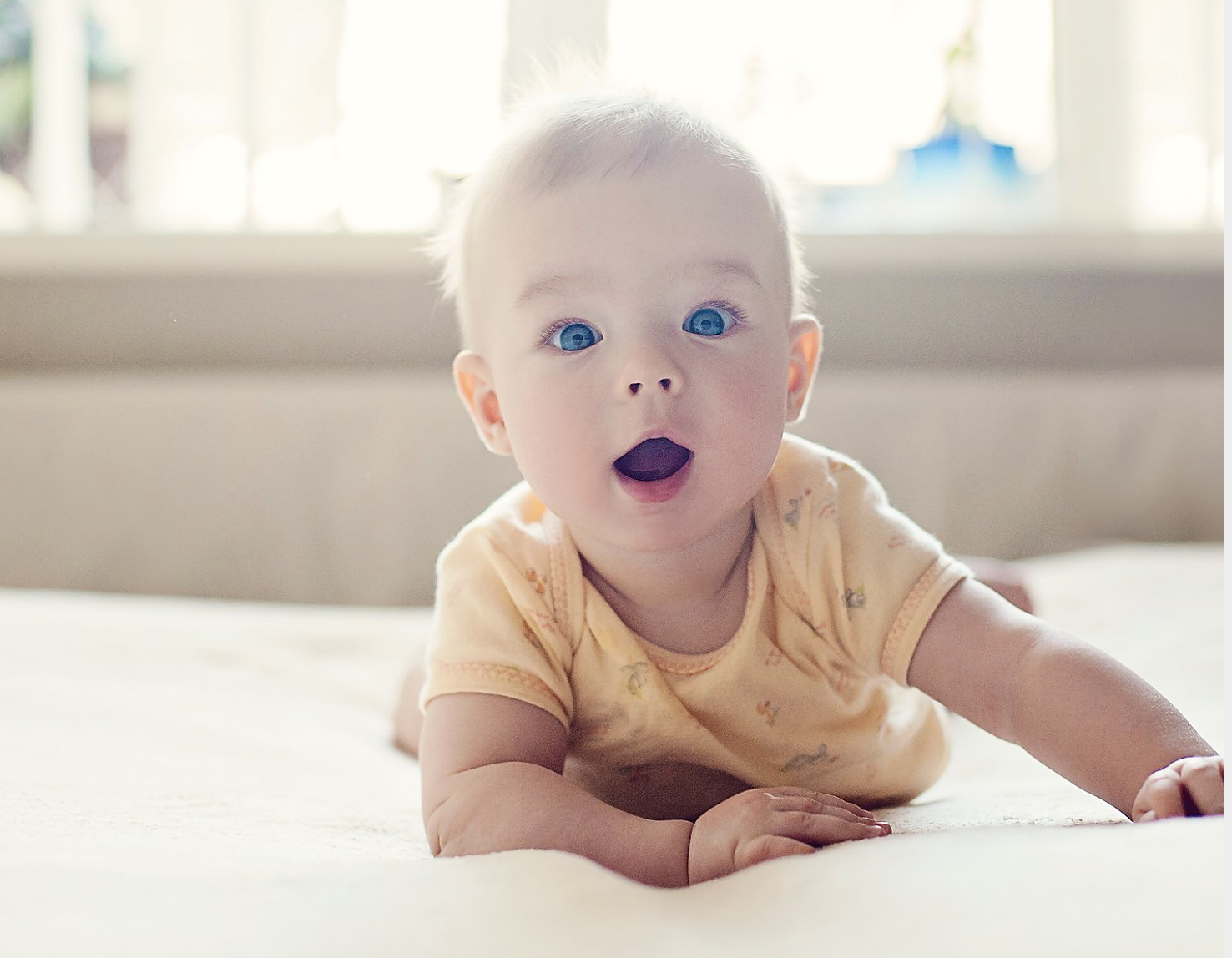 Earn a certification as child-care provider